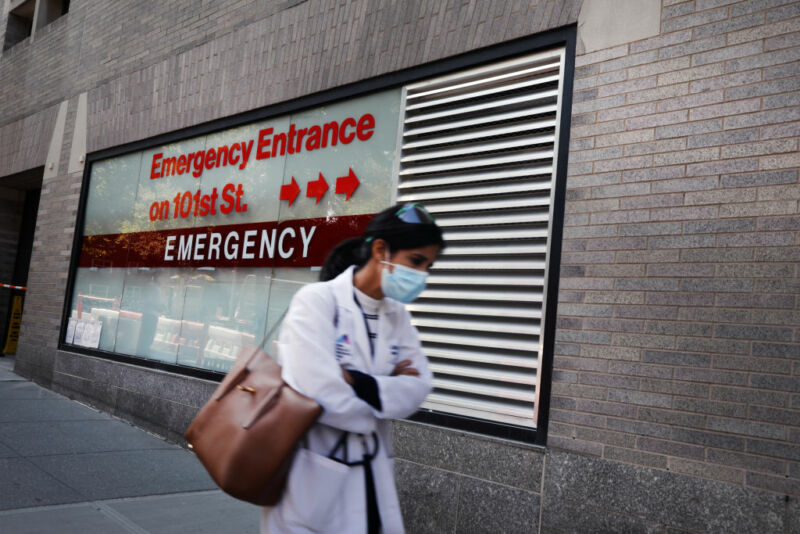 Earlier this year, the federal government made a major change to how data on the pandemic is reported, taking the aggregation of hospital data away from the Centers for Disease Control and Prevention and shifting it into the CDC's parent organization, the Department of Health and Human Services (HHS).
At the time, there were worries that this represented an attempt to limit the public's ability to see how bad the pandemic was—worries that were reinforced when the data was no longer made public as it came in. But some recent reporting indicated that the change was primarily the work of White House Coronavirus Task Force Coordinator Deborah Birx, who wanted greater control over the data gathering and processing. Still, regardless of the motivation, the data flowing in to HHS only made its way out to the public via weekly summaries.
Until now. Someone has leaked the daily reports to NPR, which found that the reports weren't all that they could be, but they could still be useful for public health experts.