Archive for May, 2020
May 31st, 2020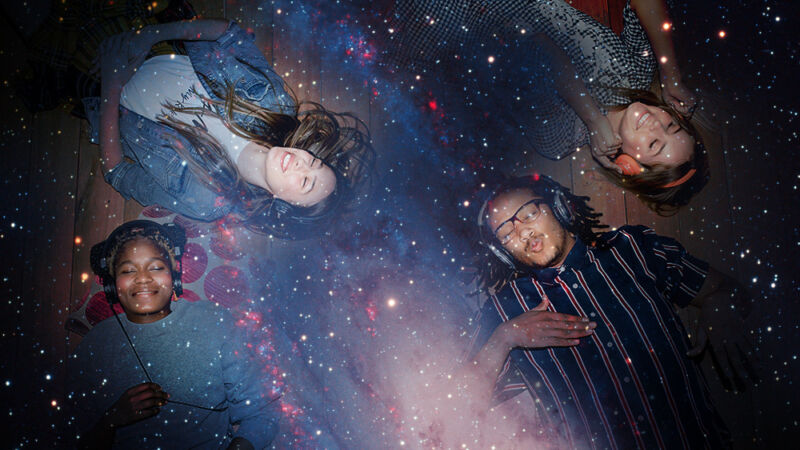 In some ways, podcasts are among the most quarantine-proof forms of entertainment right now. Maybe some bigger hosts have been forced to move their microphones and wall padding to a home office, or they're now hiding in closets for better sound quality (but not as an anxious reaction to terrifying and confusing news headlines).
But that doesn't mean all podcasts currently in production are a perfect fit for a nerd's listening diet, whether because they're too flippant or too doom-and-gloom. In my case, at least, I seek a mix of emotional support, comfort, and normalcy in my regular podcast library. Hence, I'm recommending the five podcasts below as my favorites if you're looking for that much-needed connection to the outside world. (These are in addition to other podcasts I've previously recommended at Ars.)
My latest selections tell uplifting stories; they feature friends talking about things they love; and while they've had to adapt to keep their hosts safe from COVID-19, they've held onto the joy and optimism that drew me to them in the first place. All of these podcasts have new, regularly updated episodes in common, and all of them revolve around research and science.
Posted in Gaming & Culture, Linguistics, Podcasts, Smithsonian, space | Comments (0)