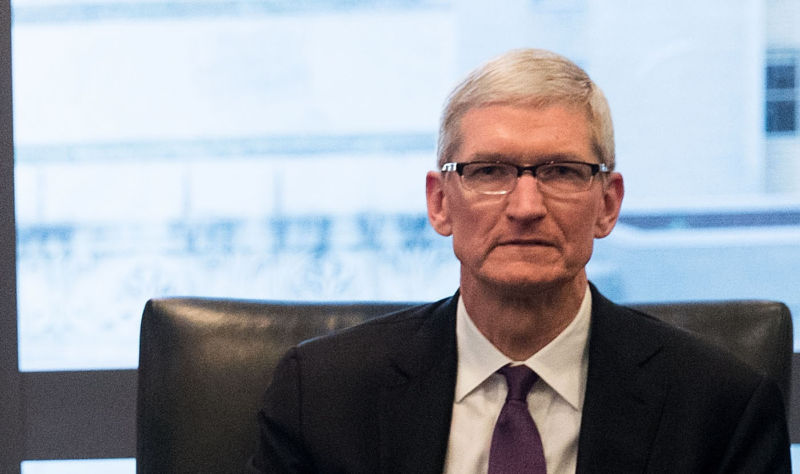 Despite disruptions to both supply and demand caused by the global COVID-19 pandemic, Apple posted $58.3 billion in revenue in its second quarter, eking out 1 percent growth over last year's second quarter.
This beat some recent expectations by investors, but it falls well behind the $63-67 billion guidance for the quarter the company initial gave before the coronavirus' effects were fully felt. Apple's retail stores have been closed around much of the world, and for a period of time earlier this year, its ability to assemble iPhones and other products was hampered as the virus first spread in China.
CEO Tim Cook spoke optimistically about the company's long-term prospects on a call with investors today, but in a break with common practice, Apple did not provide guidance for the next quarter, citing the inability to predict the pandemic's future impact. "We have great confidence in the long-term of our business," Cook said. "In the short-term, it's hard to see out the windshield to know what the next 60 days look like, and so we're not giving guidance because of that lack of visibility and uncertainty."