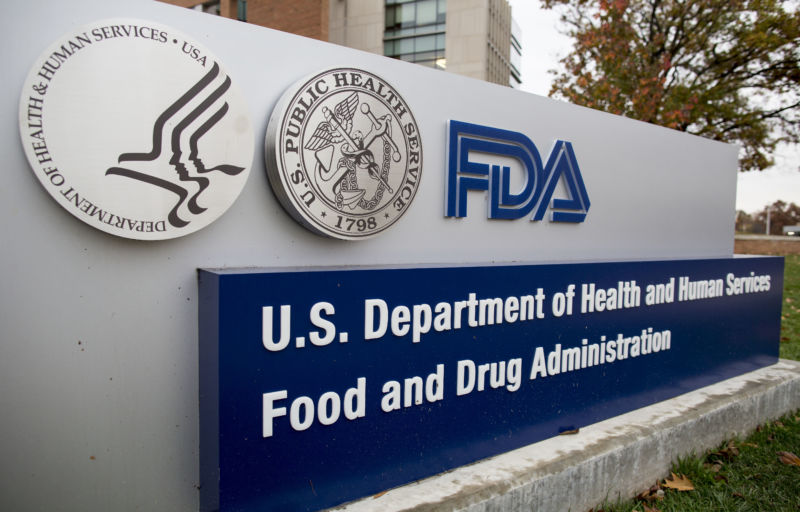 President Donald Trump on Wednesday said he may reject the Food and Drug Administration's plan to issue stricter safety and efficacy standards for COVID-19 vaccines, calling the plan a "political move."
The new standards are aimed at bolstering public confidence in the FDA and its vaccine review process, which has been severely damaged by many reports of political meddling and interference by the Trump administration. Those reports include claims that the FDA was pressured by the White House into allowing COVID-19 patients to be treated with unproven blood plasma and the anti-malaria drug hydroxychloroquine, which was personally touted by Trump. (The authorization of hydroxychloroquine was later revoked by the FDA.) Just last week, Trump's secretary of health and human services, Alex Azar, revoked the FDA's authority to sign new regulations.
Trump himself has continually undercut federal public health guidance and government scientists, particularly Robert Redfield, his director of the Centers for Disease Control and Prevention. Trump has also repeatedly pushed for a pre-election release of a vaccine, though experts have, in turn, repeatedly pointed out that such a speedy release is nearly impossible based on the timeline of the clinical trials underway and the amount of data needed to make even preliminary evaluations of safety and efficacy.