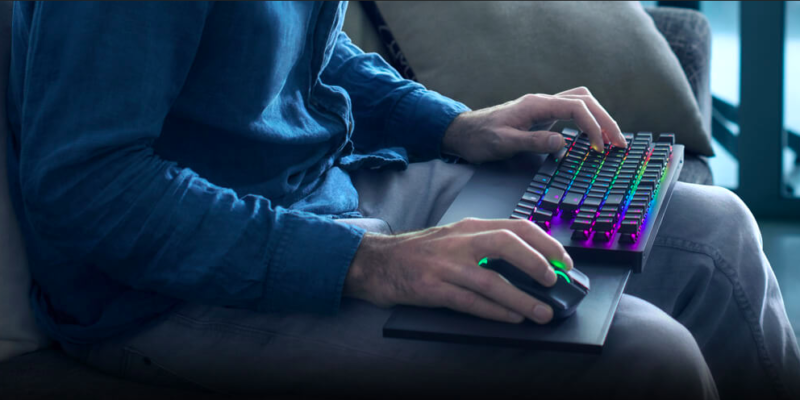 Last November's announcement of support for keyboard and mouse controls in 15 Xbox One titles was the culmination of literally years of Microsoft promises on the matter. Now, peripheral maker Razer seems to have accidentally revealed the feature is expanding to a handful of additional titles, including some big-name franchises.
As part of a CES stealth launch of the $250 Razer Turret—the first officially licensed wireless keyboard/mouse combo for the Xbox One—Razer provided press materials that listed 22 compatible Xbox One games. That includes the 15 games Microsoft already announced in November, plus:
Gears of War 5
Gears Tactics*
PlayerUnknown's Battlegrounds*
Roblox
Sea of Thieves*
The Sims 4*
Surviving Mars*
About 25 hours later, Razer issued a "corrected" press release that condensed that list considerably. While Gears of War 5 and Roblox are still confirmed for Xbox One keyboard/mouse support, the other (asterisked) games listed above were no longer included in the corrected release.