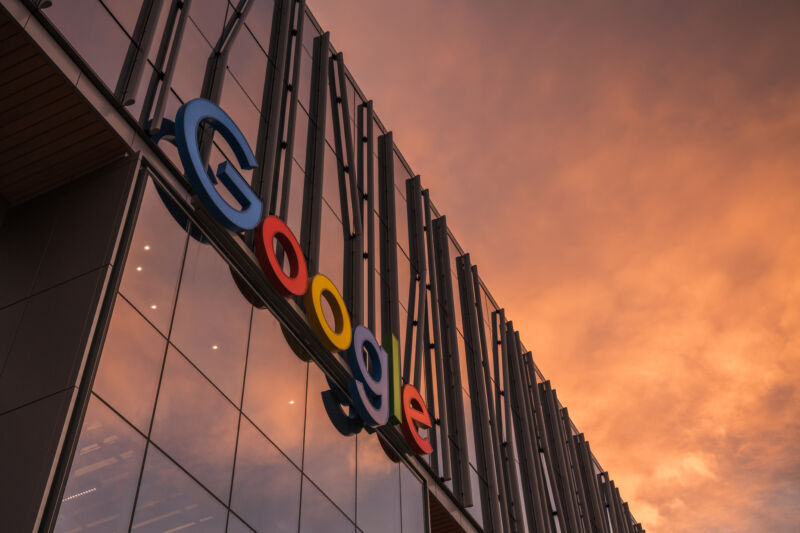 The Department of Justice today filed a landmark antitrust suit against Google, alleging that the company behaved anticompetitively and unfairly pushed out rivals in its search businesses.
A company does not have to be a literal monopoly, with no available competition of any kind, to be in violation of antitrust law. The law is instead primarily concerned with what a company does to attain dominance and what it does with that dominant position once it's at the top. And according to the DOJ's complaint (PDF), Google did indeed abuse its outsized market power to tilt the playing field in its favor and keep potential rivals out.
"Google is the gateway to the Internet," Deputy Attorney General Jeffrey Rosen said in a call with reporters. "It has maintained its power through exclusionary practices that are harmful to competition."