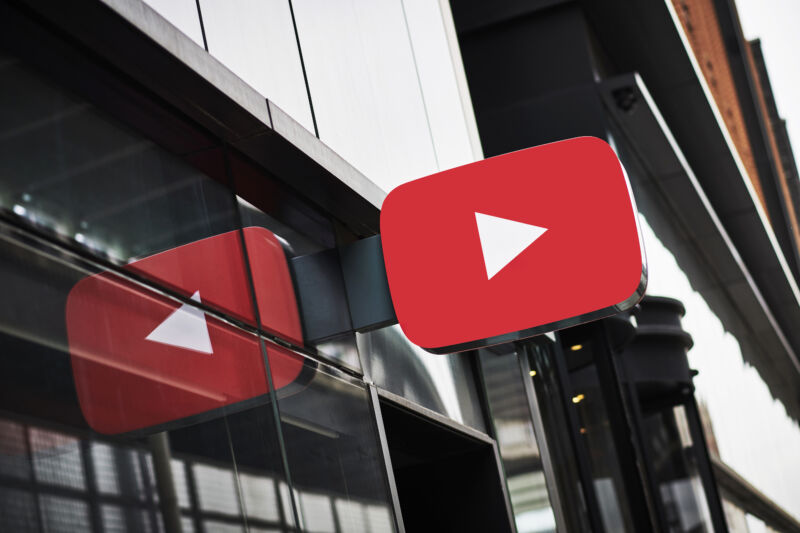 A new lawsuit filed in a United Kingdom court alleges that YouTube knowingly violated children's privacy laws in that country and seeks damages in excess of £2.5 billion (about $3.2 billion).
A tech researcher named Duncan McCann filed the lawsuit in the UK's High Court and is serving as representative claimant in the case—a similar, though not identical, process to a US class-action suit. Foxglove, a UK tech advocacy group, is backing the claim, it said today.
"YouTube, and its parent company Google, are ignoring laws designed to protect children," Foxglove wrote in a press release. "They know full well that millions of children watch YouTube. They're making money from unlawfully harvesting data about these young children as they watch YouTube videos—and then running highly targeted adverts, designed to influence vulnerable young minds."