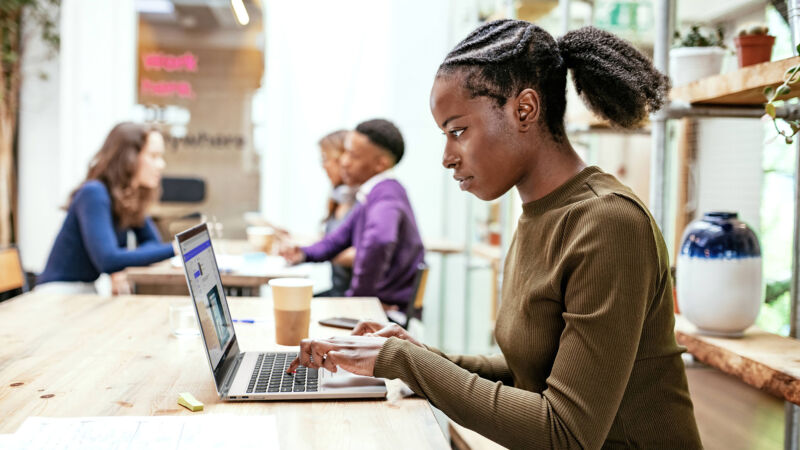 During the Consumer Electronics Show this week, research firm IDC released a report on worldwide traditional PC sales in 2020, and it tells a rosier story than we've been used to in recent years. In the fourth quarter of 2020, PC shipments grew 26.1% over the same period last year.
That means 13.1% year-over-year growth overall, and the best year and month or PC sales in quite some time. In total, 91.6 million traditional PCs were shipped in the fourth quarter of 2020. "Traditional PCs" in IDC's report include systems like desktops, laptops, and work stations. For years, sales of these kinds of computers were declining at worst or growing negligibly at best even as other, newer computing gadget categories like smartphones, smart speakers, and tablets grew relatively rapidly.
IDC notes that the last time the market saw this kind of growth was way back in 2010, when modern multitouch smartphones were still building momentum and Apple's very first iPad had only just launched.