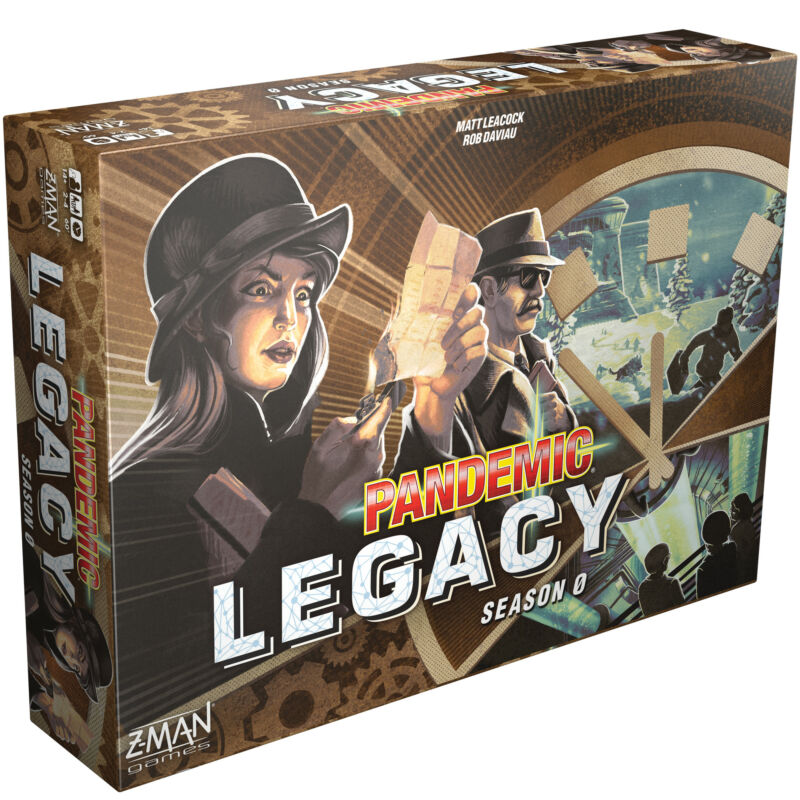 Welcome to Ars Cardboard, our weekend look at tabletop games! Check out our complete board gaming coverage at cardboard.arstechnica.com.
When Pandemic Legacy: Season 1 was released in 2015, it was met with a rave reaction from players. A campaign-based take on the original Pandemic, it dropped fans into the familiar role of medics battling to eradicate deadly viral strains before they spread around the globe and destroy humanity.
The game's biggest draw was a storyline which unfolded over multiple play sessions, with diseases mutating and cities falling into chaos as a sinister conspiracy spread its tendrils across the world. Along the way, players put stickers on the board, destroyed cards, and opened sealed compartments to reveal hidden components, permanently changing the game in response to their own actions. A sequel, Pandemic Legacy: Season 2, took the action decades into the future, exploring a world wracked by the events of the first game. Now, there's a third and final installment, taking players back to the dangerous days of 1962 and the height of simmering tensions between the United States and the Soviet Union.