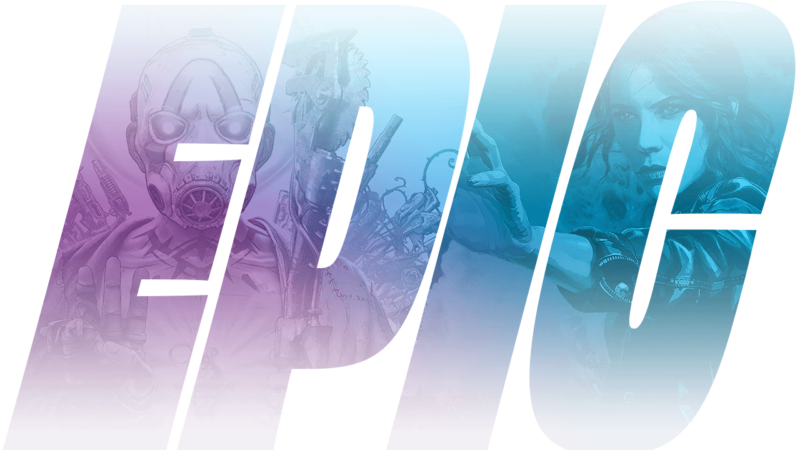 As longtime users of every PC gaming storefront imaginable, we have opinions about the good, the bad, and the ugly of Epic Games Store. High on our list of "good" is its frequent offers of free and heavily discounted games, and this week's new Mega Sale, going until June 11, is its biggest yet. (It's been met by a giveaway of Grand Theft Auto V, valid until May 21.)
Epic also announced plans this week to roll out a comprehensive, platform-agnostic toolset for game makers, complete with useful developer resources like cross-platform matchmaking tools and achievement systems—which will even work on PC ecosystems like Steam. While we're still waiting to see that whole system bear fruit—particularly in terms of achievements and friend lists, which still lag behind Steam's comparable services—we're hopeful that EGS might finally stand toe-to-toe with Steam in the near future, in terms of average features offered in a given game.
With that in mind, I've taken a moment to pluck out the most interesting discounts in this week's aggressive Mega Sale, along with notes about whether the EGS difference is worth the savings. Each entry includes a guess about if/when each game might eventually land on Steam, which is never guaranteed. EGS exclusivity agreements with game publishers typically expire after a year.