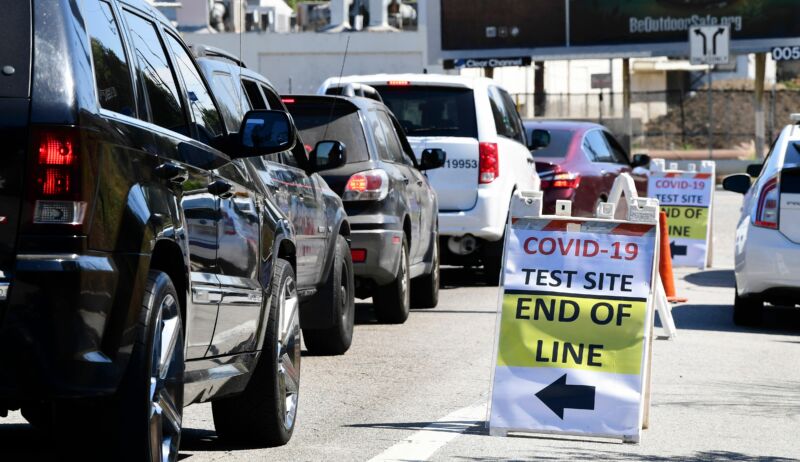 The US surpassed 4 million cases of COVID-19 Thursday as the pandemic shows no signs of easing. Already, nearly 144,000 people in the country have died from the disease.
Yesterday saw more than 70,000 new cases tallied, with a seven-day average of nearly 67,000 new cases per day, according to data collected by The COVID Tracking Project.
With the ongoing surges, hospitalizations are nearing a new record during the pandemic. There are currently 59,628 people hospitalized across the country. That's slightly below the previous peak on April 15 of 59,940. Deaths are also on the upswing, with a seven-day average of 834 deaths a day. The last two days have seen death tolls over 1,000. Southern states and hotspots in western states, such as California, are seeing the most significant disease spread.