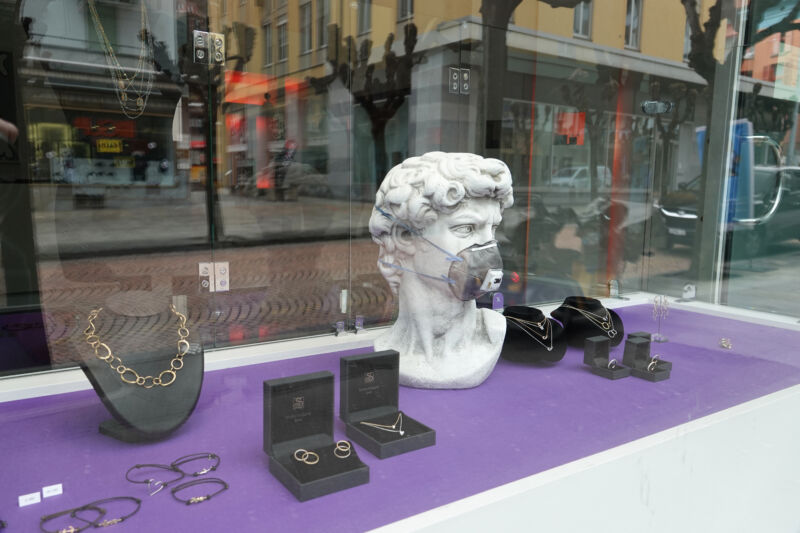 3M—which manufactures N95 filtration masks that have been in high demand since the COVID-19 pandemic began—is suing merchants who used Amazon to sell 3M and counterfeit masks for more than 18 times their standard price.
A group of third-party merchants on Amazon "operated an illegal scheme to advertise and sell counterfeit, damaged, deficient, or otherwise altered respirators" to customers, 3M alleges in the complaint (PDF), filed in federal court in California.
3M has drastically increased its production of N95 respirator masks, the company says, but has kept its pricing between $0.63 and $3.40 per mask, depending on the model. The resellers in the suit, however, were allegedly selling a model that has a typical list price of $1.27 for for an average of $23.21 per mask, more than 18 times higher than 3M's price.