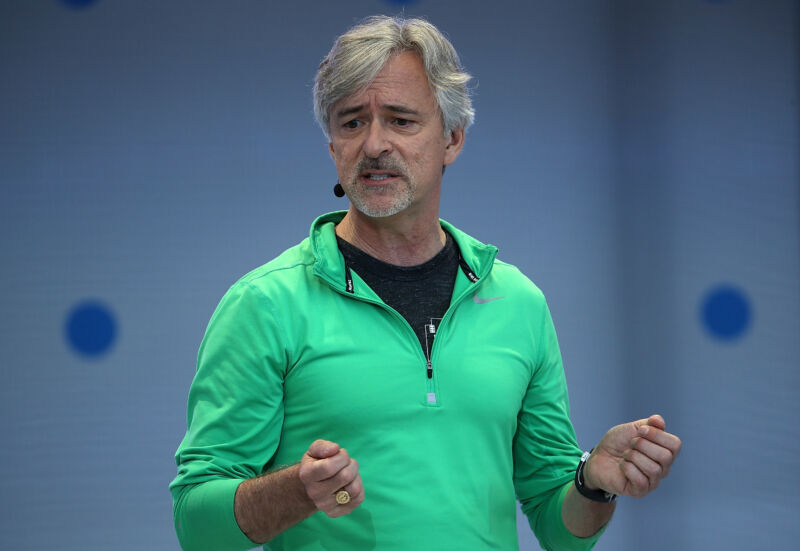 Many Tesla fans view the electric carmaker as a world leader in self-driving technology. CEO Elon Musk himself has repeatedly claimed that the company is less than two years away from perfecting fully self-driving technology.
But in an interview with Germany's Manager magazine, Waymo CEO John Krafcik dismissed Tesla as a Waymo competitor and argued that Tesla's current strategy was unlikely to ever produce a fully self-driving system.
"For us, Tesla is not a competitor at all," Krafcik said. "We manufacture a completely autonomous driving system. Tesla is an automaker that is developing a really good driver assistance system."