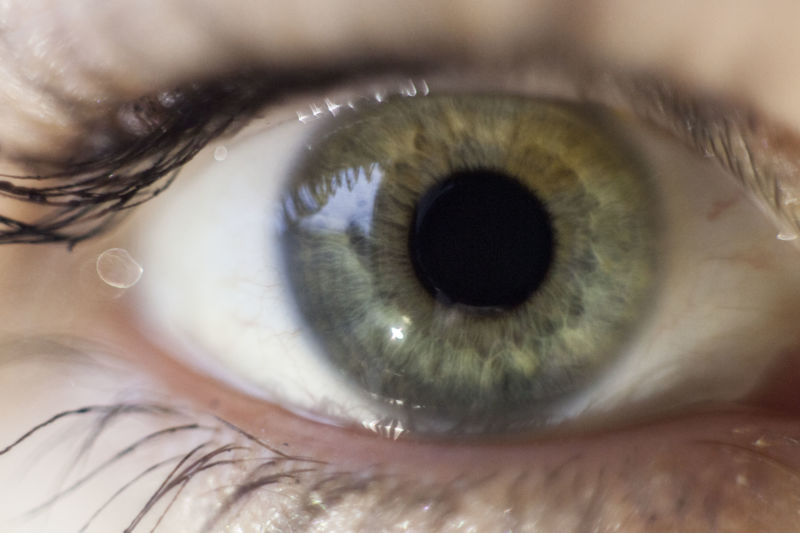 A 68-year-old Nebraska woman has become the second human in history to discover parasitic cattle worms wriggling around her eyeballs.
The cringy case—which surfaced just two years after the first case in Oregon—raises concern that the worms may be angling for an uprising in the United States.
In a recent report in the journal Clinical Infectious Diseases, parasitologists at the Centers for Disease Control and Prevention noted that the worm—Thelazia gulosa, aka the cattle eye worm—has been in the US since the 1940s. "The reasons for this species only now infecting humans remain obscure," they write. But, "[t]hat a second human infection with T. gulosa has occurred within two years of the first suggest that this may represent an emerging zoonotic disease in the United States."