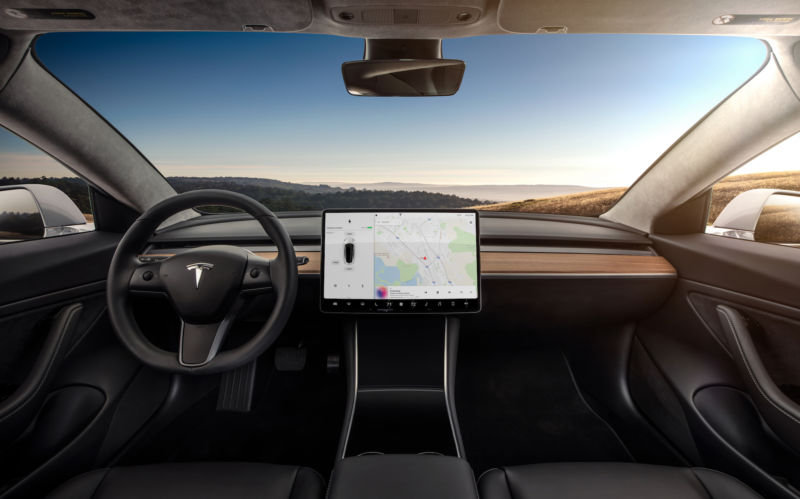 Tesla is wasting no time cashing in on excitement over the company's forthcoming "full self-driving" software release, which was released in beta form to a small number of customers last week. Tesla has now raised the price of the FSD upgrade from $8,000 to $10,000.
Tesla has tinkered with pricing for the full self-driving package repeatedly over the last two years. In 2018, the package cost $3,000 at vehicle purchase time or $4,000 when purchased later. In 2019, Tesla briefly cut the price to $2,000, angering customers who had paid higher prices. Then Tesla revamped its price structure, making basic Autopilot features standard and raising the FSD package price to $5,000. Tesla subsequently raised the price to $6,000, $7,000, and then $8,000.
Musk has long warned customers to expect the price of the full self-driving technology to continue rising. "If you buy a Tesla today, I believe you are buying an appreciating asset—not a depreciating asset," Musk said in a 2019 podcast episode.