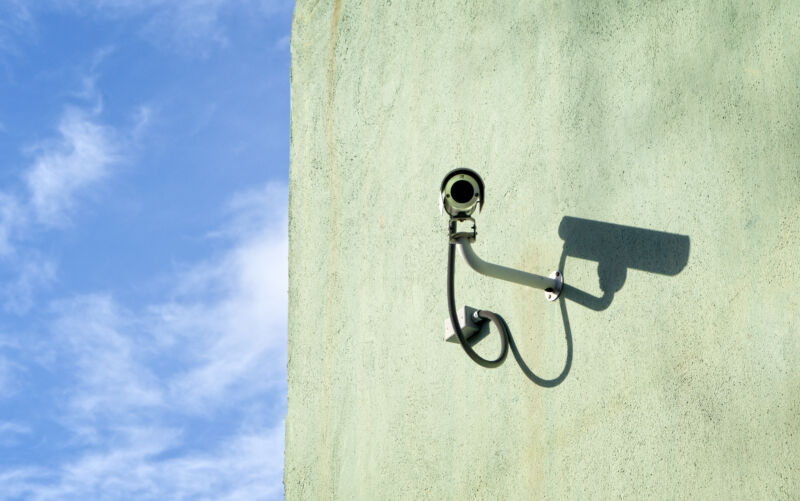 In an attempt to mitigate the potential spread of COVID-19, one Michigan college is requiring all students to install an app that will track their live locations at all times Unfortunately, researchers have already found two major vulnerabilities in the app that can expose students' personal and health data.
Albion College informed students two weeks before the start of the fall term that they would be required to install and run the contact tracing app, called Aura.
Exposure notification apps being deployed by states, based on the iOS and Android framework Apple and Google announced earlier this year, are designed to minimize harms to privacy. That framework basically uses a phone's Bluetooth capabilities as a proximity sensor, to see if the phone it's installed on has been near a phone of someone who reports having tested positive for COVID-19.