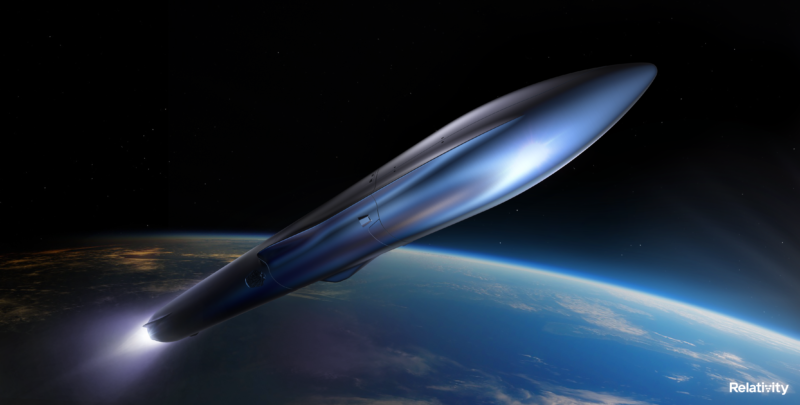 Relativity Space announced Tuesday morning that it has raised an additional $650 million in private capital and that this money will fuel an ambitious agenda of 3D printing large, reusable rockets.
The new funding will accelerate development of the "Terran-R" launch vehicle, Relativity Chief Executive Tim Ellis said in an interview. This large orbital rocket will be about the same size as SpaceX's Falcon 9 rocket. However, Ellis said, the entire vehicle will be reusable—the first and second stages, as well as the payload fairing. And it will have the capacity to lift 20 tons to low Earth orbit in reusable mode, about 20 percent more than a Falcon 9 booster that lands on a drone ship.
With the Terran-R vehicle, therefore, Ellis said Relativity Space aspires to not just match the remarkably capable Falcon 9 rocket but to exceed its performance.