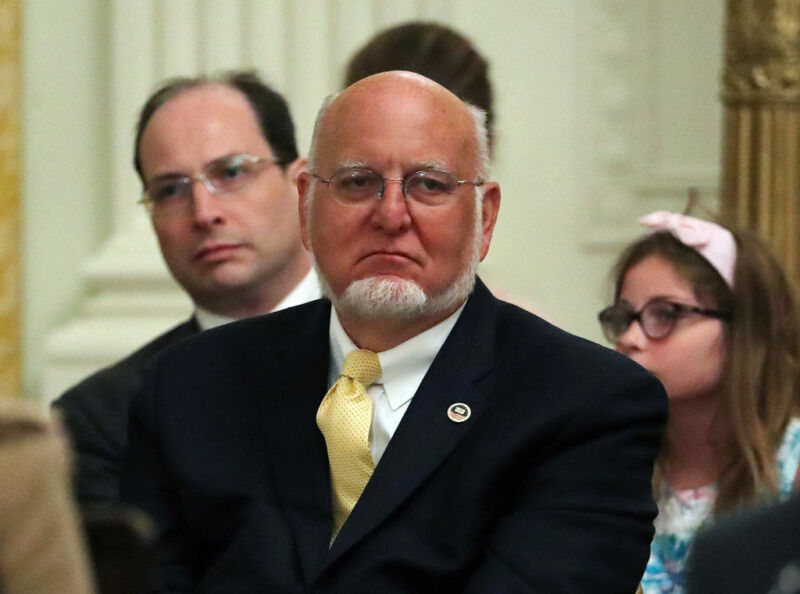 The United States has seen a dramatic surge in coronavirus infections with less than two months to go before the start of the school year. With little indication that the country has even started to flatten the curve, there are serious questions about which areas of the country are positioned to open schools safely. But, for reasons that remain unclear, the Trump administration has a firm answer: all of them.
Over the past couple weeks, the administration exerted pressure on the Centers for Disease Control, instituted restrictive rules for foreign college students, and had several senior administration figures, including Trump himself, join in the push to have schools open. The push places the administration at odds with public health experts and its own CDC, which advises a far more cautious approach, as revealed in an internal document that leaked over the weekend.
Pro open
At an event on Monday, President Trump reiterated his administration's message, saying, "Schools should be opened—kids want to go to schools." But, in keeping with his administration's approach to health policy, he followed that up with an evidence-free and likely false statement: "You're losing a lot of lives by keeping things closed."