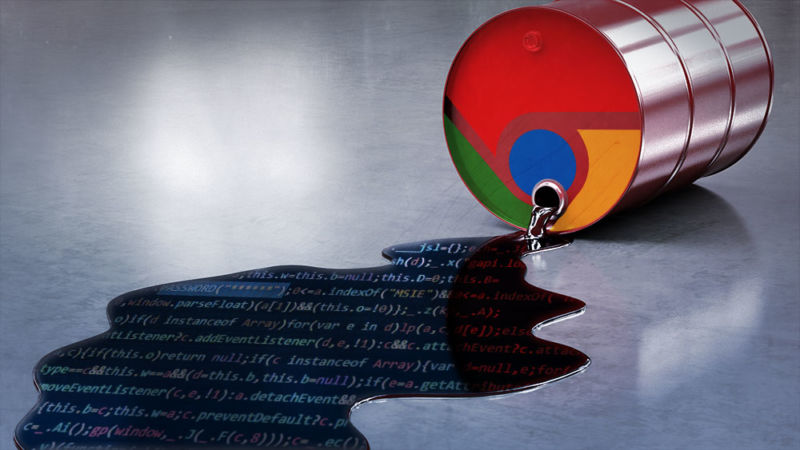 Six days after Ars revealed an online service selling links to tax returns, prescription refills, and reams of other sensitive information collected from more than four million browsers, the data remains available to existing customers—thanks, in part, to essential assistance from Google Analytics.
In a July 11 email, Nacho Analytics founder and CEO Mike Roberts told customers the site suffered a permanent data outage after its third-party supplier was no longer available. The site would no longer accept new customers or provide new data, he said, but customers who kept accounts open would still be able to access any existing data they bought previously.
As the redacted screenshots below demonstrate, the existing data is imported directly into customers' Google Analytics accounts. That existing data can include the same sensitive information that led to Nacho Analytics being shut off in the first place. The first image shows the names of medical patients who obtained lab results through a Dr. Chrono, a patient care cloud platform that contracts with medical services. The one below that shows non-public project management issues taken from inside Tesla's network, funneled to Nacho Analytics, and then imported into Google Analytics.