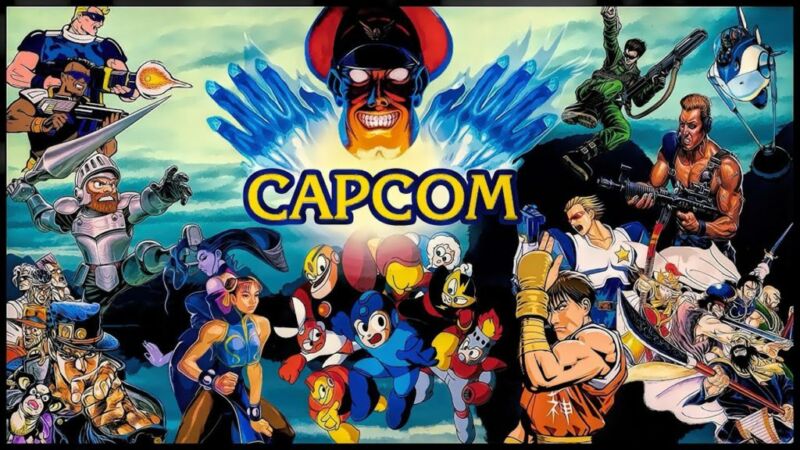 Back in November, Capcom announced that personal data for up to 350,000 people may have been revealed by a "customized ransomware attack" on its systems. Today, the company announced that the number has grown to 390,000 potential victims, including over 16,000 confirmed to have had their information compromised.
The group of 16,415 people whose personal data was definitely taken is primarily made up of Capcom business partners and current and former employees, who had their name, email address, and other contact information revealed.
Capcom is also now confirming earlier suspicions that company information, including "sales reports, financial information, game development documents, [and] other information related to business partners," was taken during the attack. Documents matching that description have been circulating around certain corners of the Internet since November.