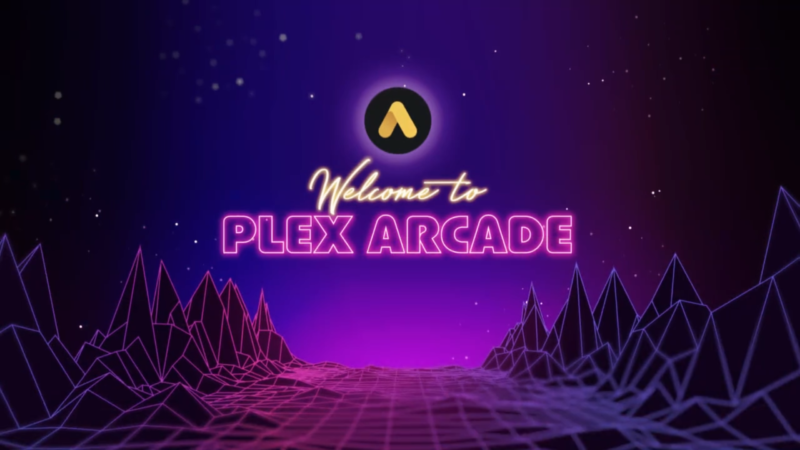 The streaming-hub app Plex has long endeared itself to a certain kind of media consumer—one who'd prefer to rip and stream their own purchased content from a home computer instead of relying on subscriptions. But while Plex has experimented with new features and media options over the past decade-plus, this week sees the service take its first-ever stab at interactive media. As in, games.
Plex Arcade is now live as a paid add-on service, and it promises to let you stream your existing, classic gaming library from a home PC to a variety of Plex-compatible devices. That means you can put your favorite classic game ROMs next to your music, TV, and film libraries, and you can beam those to compatible devices, either at home or afar. For some users, this is a dream scenario: centralize your classic games on one device, then access them everywhere, instead of having to manually set up each phone and set-top box with emulators and ROMs.
But Plex Arcade's first day is a bumpy one, and even if the service patches things up, it's a clear reminder why streaming classic games from a hub computer isn't nearly as handy as streaming other media.