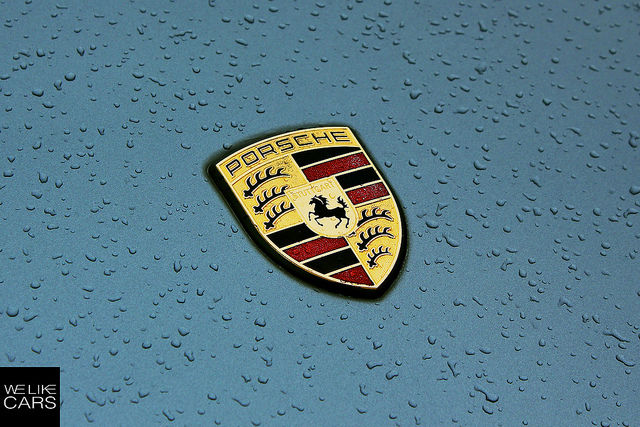 According to sources speaking to Bloomberg on Tuesday, Volkswagen Group is close to proposing a fix for its 3.0L diesel engines found in Audi, Porsche, and VW models that were sold with built-in software that's illegal in the US. These approximately 85,000 cars spew more than the federal legal limit of nitrogen oxide (NOx) when driven under normal driving conditions. The illegal software helps the cars pass emissions tests when it senses the car is being tested in a lab.
This batch of cars is separate from the nearly 500,000 2.0L diesel engine Volkswagens and Audis found with similar illegal software installed on them. Volkswagen recently said in federal court that it would be buying back those 2.0L cars from their owners after the California Air Resources Board initially rejected Volkswagen's proposed fix. The buyback plan has not yet been made official, as it's part of ongoing settlement proceedings.
In all, Volkswagen Group has set aside $18 billion to cover the costs of that buyback plan and associated legal fees.