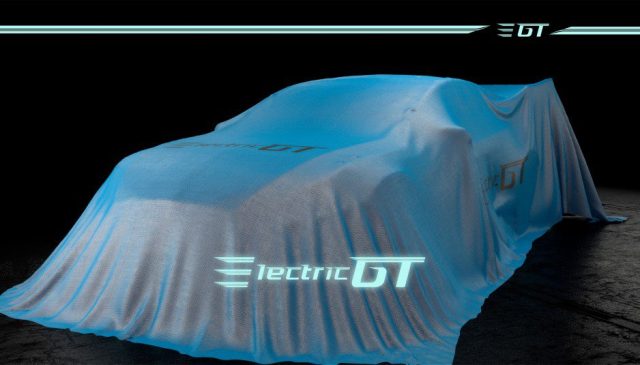 The world's first zero-emissions GT (road-car-based) racing championships will begin in 2017, and every single car on the grid will be a Tesla Model S P85+.
The new championships, called the Electric GT World Series, will have a seven-race season in 2017, with races in Europe, America, and Asia. It sounds like the organisers are still trying to nail down which tracks will be used, but the press release specifically mentions Barcelona, Donington (UK), Mugello (Italy), and Estoril (Portugal).
There will be 10 teams, and each team will field two modified Tesla Model S P85+ road cars. The power unit and its control software will remain unchanged from the standard road car (416hp, 601Nm), but changes will be made to the aerodynamics, suspension, and brakes to make it more suitable for racing. The car's weight will also be reduced (presumably by tearing out unneeded upholstery and the like), and the battery's cooling system will be improved so that the drivers can keep their foot on the throttle for longer.