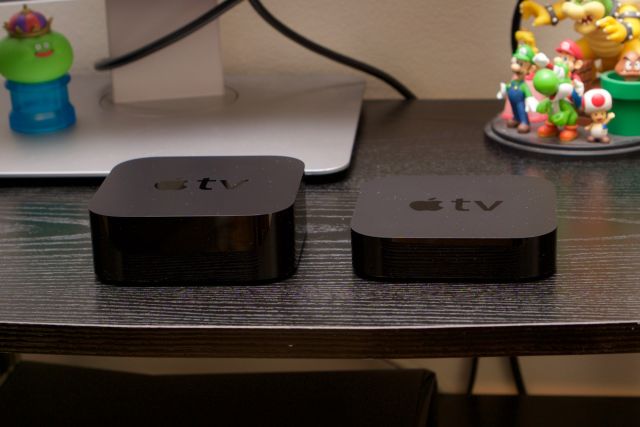 Apple is reportedly debuting much more than new iPhones later this year. According to a Bloomberg report, the company will reveal an updated 4K TV box alongside the new iPhones at its rumored September event. The new Apple TV will stream 4K content and highlight "live television," including news and sports.
The ability to stream 4K content would be the biggest update that the Apple TV has seen in a while, at least in terms of hardware. Back in 2015, the Apple TV was updated with a new remote control, app store, and Siri support. The report claims the new device will have a faster processor capable of streaming 4K and HDR content. But as with any 4K set-top box, users will have to connect it to a display that's also capable of playing 4K content to reap any benefits.
To accompany the new set-top box, Apple is also reportedly testing out a new version of the TV app. This was introduced last year as an app that aggregates streaming video content from various sources, making it easier for users to watch all their favorite content in one place.