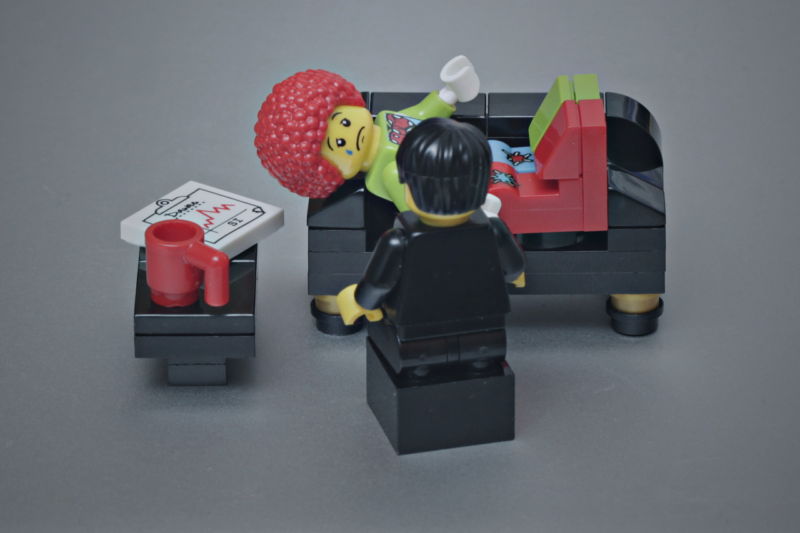 If you've ever wondered whether psychotherapy achieves meaningful, long-term change in a person's life, wonder no more: combined evidence from multiple studies suggest that it does. A meta-analysis published recently in Psychological Bulletin reports that a variety of different therapeutic techniques results in positive changes to personality, especially when it comes to neuroticism, that last over a considerable period of time.
Personality is, as your intuition might tell you, relatively stable—people who start out gregarious and adventurous tend to stay gregarious and adventurous throughout their lives. Assessments of people's personality traits taken at different times tend to agree pretty well with each other. But that doesn't mean personality is static: personal growth, life experiences, and age all play their part, and people's personalities do change somewhat throughout their lives—usually for the better.
An OCEAN of change
But it can be tricky to work out precisely what is being evaluated in measures of personality like the "Big Five" of Openness to experience, Conscientiousness, Extraversion, Agreeableness, and Neuroticism ("OCEAN"). Any personality questionnaire will come up with metrics that capture both someone's stable, long-term tendencies (their traits), as well as how they are feeling in a given moment or phase in their life (their state). So, it's not enough to find that therapy brings about personality changes—it's also necessary to figure out how deep those changes go.