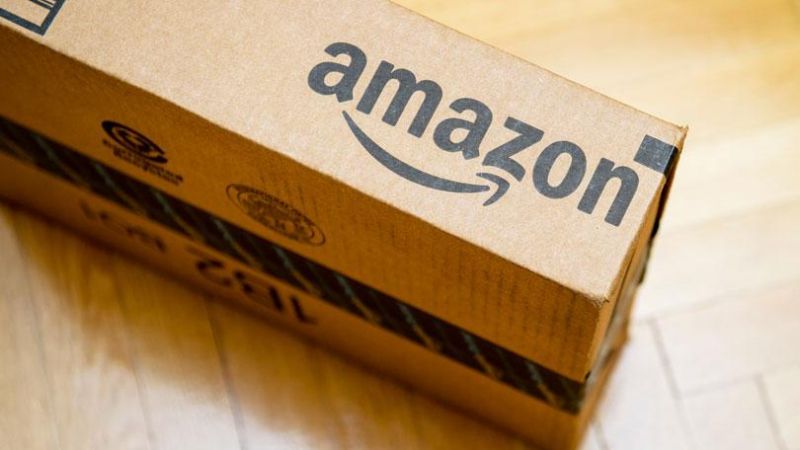 Amazon is using everything at its disposal to take on the grocery and food delivery business. The online retailer purchased Whole Foods Market in June for $13.7 billion, announced new meal-prep boxes that challenge Blue Apron in July, and now it's turning to the military for its next move. According to a CNBC report, Amazon wants to use military food technology to create prepared meals that don't need to be refrigerated. This would allow the company to store and ship more food more efficiently and to offer ready-to-eat, (hopefully) tasty meals at a lower price.
Amazon could debut ready-to-eat meals like beef stew and vegetable frittata as soon as next year. These kinds of prepared meals would be delivered through Amazon Fresh, the online retailer's grocery delivery service. Amazon is still figuring out how these meals would be made, but it's reportedly looking into MATS technology, or microwave assisted thermal sterilization. This food-prep process takes sealed food packages and puts them into pressurized water, heating them with microwaves. It's different from the traditional way of processing foods with a pressure cooker, and researchers claim it better retains the food's natural flavor and texture.
MATS technology was developed at Washington State University as a way to improve the quality of military rations. MREs (Meals, Ready to Eat) provide just enough calories to fuel military personnel, but they aren't exactly the most mouth-watering things to eat. In addition to feeding troops, MREs were also designed to be efficiently transported and stored. That's a concept that Amazon likely loves because if it can find a way to maximize the efficiency of its shipping and storing processes, it can deliver more prepared meals to customers and make more money.