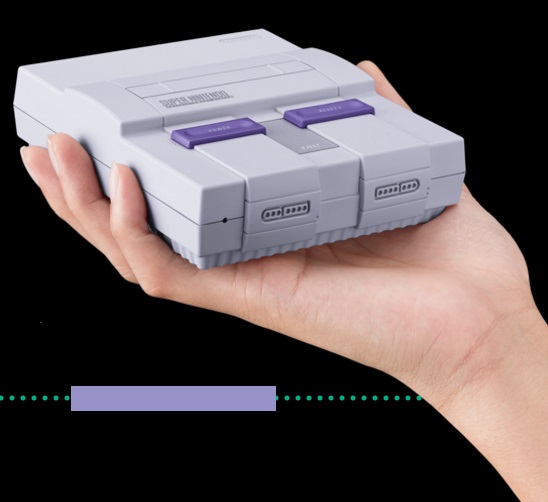 Though it was announced over a month ago, US retailers have yet to begin offering pre-orders for the Super NES Classic ahead of its September 29 launch (though international pre-orders are already being flipped for inflated eBay prices). Now, Nintendo is promising via Facebook domestic pre-orders will start "late this month" at "various retailers."
After insufficient supplies led to quick sellouts and high resale markups for the discontinued NES Classic Edition, Nintendo is again promising that more systems will be available for the Super NES Classic's retail tenure. "A significant amount of additional systems will be shipped to stores for launch day and throughout the balance of the calendar year," the company writes. That follows on previous statements from Nintendo promising "we will produce significantly more units of Super NES Classic Edition than we did of NES Classic Edition." The NES Classic Edition shipped 2.3 million units.
Nintendo's announcement follows a retail fiasco last week in which Wal-Mart mistakenly offered Super NES Classic systems for pre-order then was forced to cancel those pre-orders. "We know this is incredibly disappointing to those customers and we apologize for the mistake," the retailer said in a statement. The mistaken listing sold out within minutes late on a Friday night.