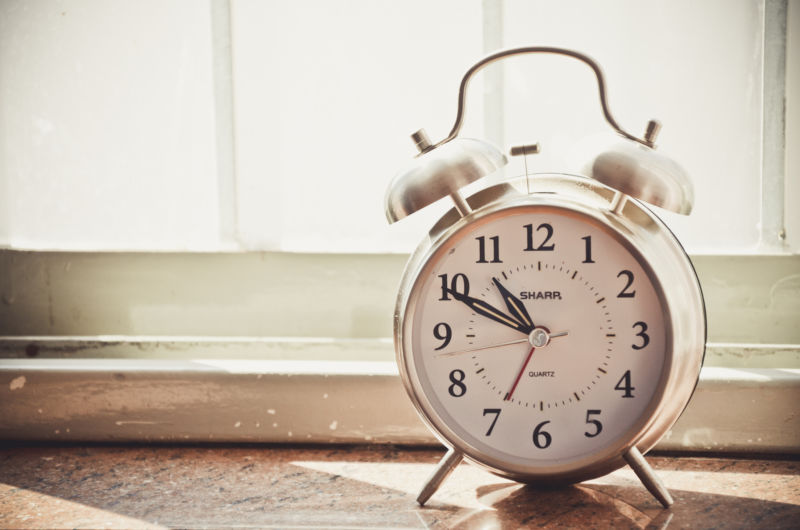 A paper presented at the National Cancer Research Institute this week has made for some flashy headlines, like this confident declaration from India's Economic Times: "Ladies, check your alarm: Waking up early may cut breast-cancer risk." But most headlines have been appropriately measured and wordy, like The Independent's "Women who prefer to wake up early have lower risk of breast cancer than night owls."
In amidst the largely cautious coverage is a truckload of confusion over the details. Some reports frame the paper's findings as being about preference (preferring to wake up early or stay up late) while others frame them as being about behavior (actually waking up earlier, regardless of preference). Some hold questions of cause and effect at arm's length, while others dive right in with claims about sleep habits causing cancer.
And what's the data that was used by the National Cancer Research Institute? Health News Review, in its critique of media coverage of the research, reports that researchers examined "self-reported responses" about being a morning person, but genetic data came into the mix, too.