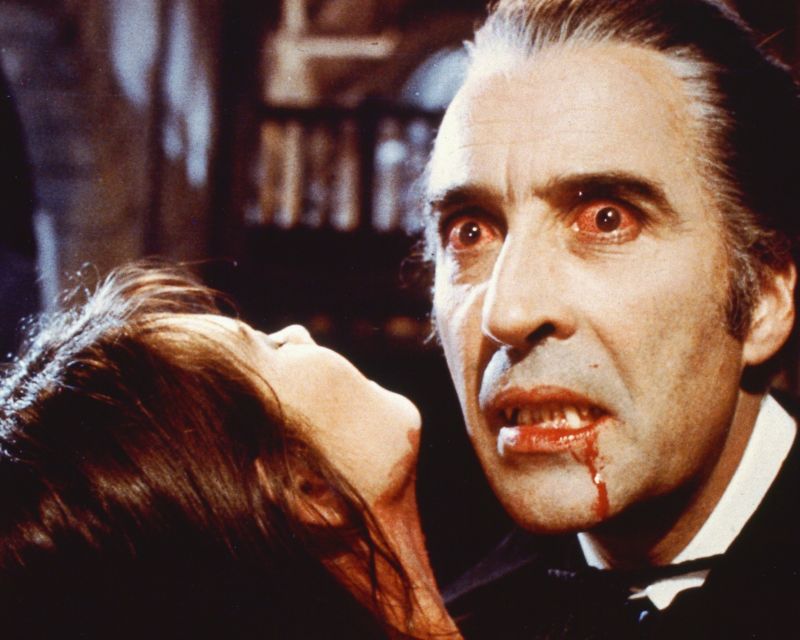 The US Food and Drug Administration issued an alert Tuesday, February 19, warning older consumers against seeking infusions of blood plasma harvested from younger people. Despite being peddled as anti-aging treatments and cures for a range of conditions, the transfusions are unproven and potentially harmful.
In a statement, FDA Commissioner Scott Gottlieb and the director of FDA's Center for Biologics Evaluation and Research, Peter Marks, wrote:
Simply put, we're concerned that some patients are being preyed upon by unscrupulous actors touting treatments of plasma from young donors as cures and remedies.
Establishments in several states are now selling young blood plasma, which is the liquid portion of blood that contains proteins for clotting. The sellers suggest that doses of young plasma can treat conditions ranging from normal aging and memory loss to dementia, Parkinson's disease, multiple sclerosis, Alzheimer's disease, heart disease, or post-traumatic stress disorder, according to the FDA.