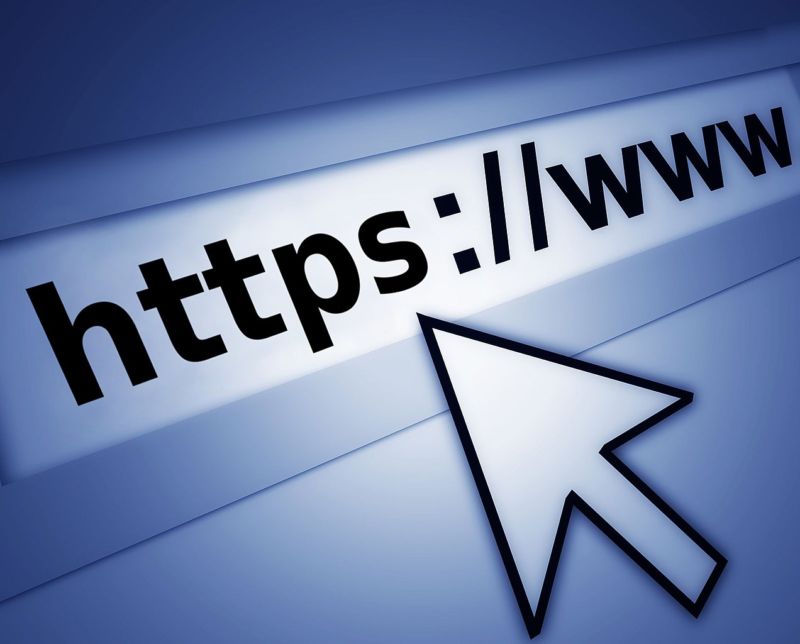 A major operational error by GoDaddy, Apple, and Google has resulted in the issuance of at least 1 million browser-trusted digital certificates that don't comply with binding industry mandates. The number of non-compliant certificates may be double that number, and other browser-trusted authorities are also likely to be affected.
The snafu is the result of the companies' misconfiguration of the open source EJBCA software package that many browser-trusted authorities use to generate certificates that secure websites, encrypt email, and digitally sign code. By default, EJBCA generated certificates with 64-bit serial numbers, in keeping, it seemed, with an industry mandate that serial numbers contain 64 bits of output from a secure pseudo-random number generator. Upon further scrutiny, engineers discovered that one of the 64 bits must be a fixed value to ensure the serial number is a positive integer. As a result, the EJBCA default produced a serial number with 63 bits of entropy.
The 63 bits is far off the mark of the required 64 bits and, as such, poses a theoretically unacceptable risk to the entire ecosystem. (Practically speaking, there's almost no chance of the certificates being maliciously exploited. More about that later.) Adam Caudill, the security researcher who blogged about the mass misissuance last weekend, pointed out that it's easy to think that a difference of 1 single bit would be largely inconsequential when considering numbers this big. In fact, he said, the difference between 263 and 264 is more than 9 quintillion.