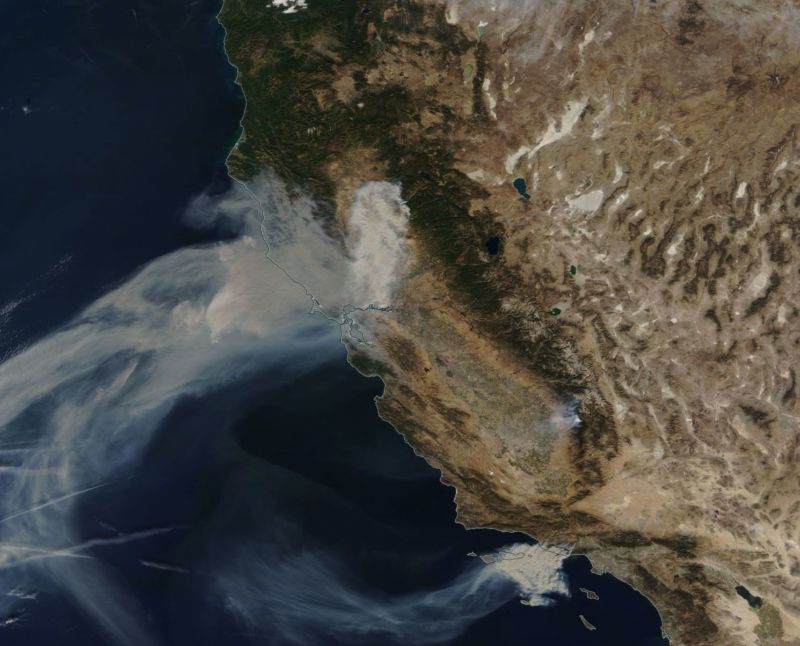 Late last year, California experienced terrible—and in the case of the October Tubbs Fire, record-setting—wildfires. The fires were especially intense due to an unusually late start to the rainy season, which left vegetation dry as seasonal mountain winds kicked up like bellows in a forge.
This year, the situation has repeated. The Camp Fire in Northern California not only broke last year's all-time record for structures burned, it also broke a much older record for the deadliest wildfire in the state's history. And in Southern California, the Hill and Woolsey Fires have burned through homes on the north side of Los Angeles.
So what is going on with these extreme fires? Are they just chance or part of a trend? President Trump, via his Twitter account, has repeatedly blamed California for its fires and claimed that environmental policies for water use or forestry are somehow responsible. But these claims make no sense to anyone working in the state—or anyone who knows that forest fires aren't put out by hose-carrying fire engines. In reality, many factors contribute to the current situation. And climate change is one of them.