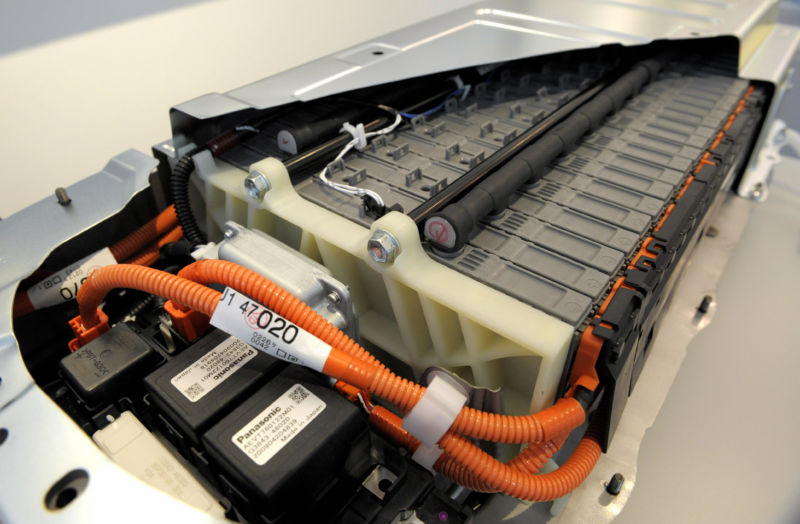 According to Nikkei Asian Review, Toyota Motors and Panasonic have agreed to set up a joint-venture company to manufacture vehicle batteries, with Toyota owning 51 percent of the company and Panasonic owning 49 percent.
Ars Technica contacted both companies to confirm the report, and we'll update this story if we hear back.
Nikkei reports that Panasonic would transfer ownership of five battery factories in Japan and China to the joint venture. The joint venture would start operations "in the early 2020s," and it would start producing "batteries with 50 times the capacity of those now used in hybrid vehicles, aiming to bring down production costs through higher volume," according to Nikkei.