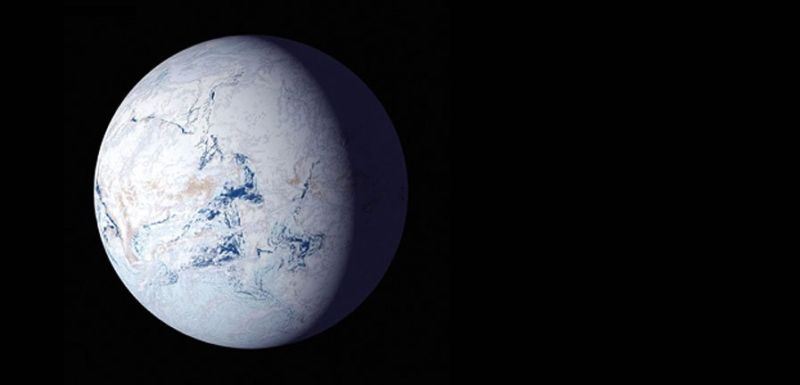 Stars like the Sun brighten over the course of their history, a trend that has significant consequences for the habitability of Earth and other bodies both in our Solar System and beyond. An icy world on the far edge of the habitable zone may turn into a temperate paradise given enough time.
Or, it could go straight to being a Venus-style hell if a new study turns out to be right. The study's authors tuned a full-planet climate model loose on a planet covered in ice. The find that, under a level of incoming light that's sufficient to melt the ice, the planet reaches a greenhouse state that would cause it to lose all its water to space and possibly head straight into a runaway greenhouse.
The only thing that saved Earth from a runaway greenhouse is, ironically, the presence of greenhouse gasses in its atmosphere.