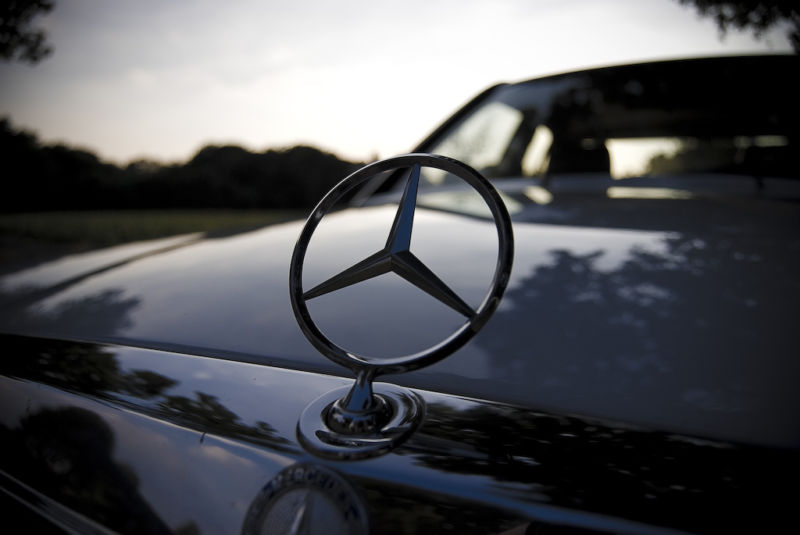 On Tuesday evening, Mercedes-Benz parent company Daimler released a statement saying that it would voluntarily recall three million Mercedes-Benz diesels in the EU to offer a software update that would improve emissions control system performance. The recall will cost the company about €220 million ($254 million). Mercedes-Benz was already in the process of offering software update-focused recalls to improve emissions systems in compact-class cars and V-Class cars with diesel engines, so this new announcement widens the radius on those existing recalls.
Dieter Zetsche, a Daimler AG Chairman and the head of the German automaker's Mercedes-Benz brand, explained the action as a move to clear up uncertainty. He described the recalls as "additional measures to reassure drivers of diesel cars and to strengthen confidence in diesel technology."
"We are convinced that diesel engines will continue to be a fixed element of the drive-system mix, not least due to their low CO2 emissions," Zetsche added.