Archive for the 'cheating' Category
March 10th, 2017
As the sophistication of attacks to allow cheating have grown, so too have the defenses of the games industry
Posted in cheating, gaming, SophosLabs | Comments (0)
August 3rd, 2016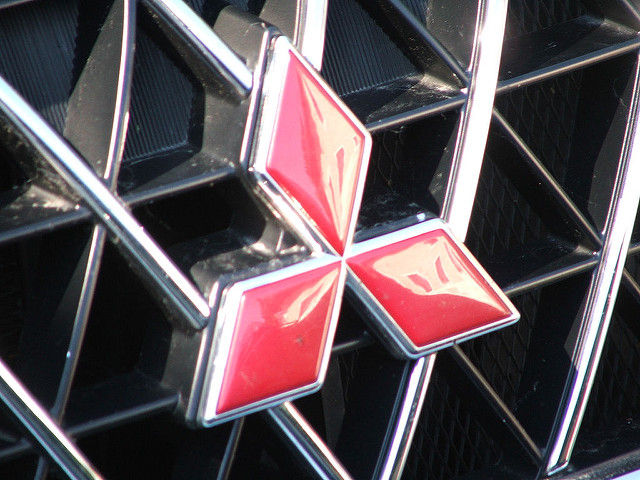 On Tuesday, investigators in Japan released a report attempting to explain how Japanese automaker Mitsubishi was able to falsify its fuel economy numbers on certain cars sold in Japan. The three-month-long investigation pointed to a "collective failure," at an executive level, to deal with concerns that employees brought up.
The automaker's cheating was discovered earlier this year when Nissan, which rebrands some of Mitsubishi's cars and sells them in Japan, found discrepancies in emissions rates between reported and real-world mileage. Mitsubishi later admitted to having falsified data for over 25 years, in some cases overstating fuel economy by 16 percent, according to CBS News. Nissan's discovery crushed Mitsubishi's share price. Since then, Nissan scooped up 34 percent of Mitsubishi for a bargain $2.2 billion (¥237 billion).
In an unrelated discovery in March, Japan's Department of Transportation publicly called out Mitsubishi, as well as Toyota and Nissan, for selling diesel cars with higher-than-allowed nitrogen oxide (NOx) emissions in Japan, echoing the scandal that has embroiled Volkswagen since last September in the US.
Posted in Cars Technica, cheating, mileage, Mitsubishi, Nissan, Volkswagen | Comments (0)