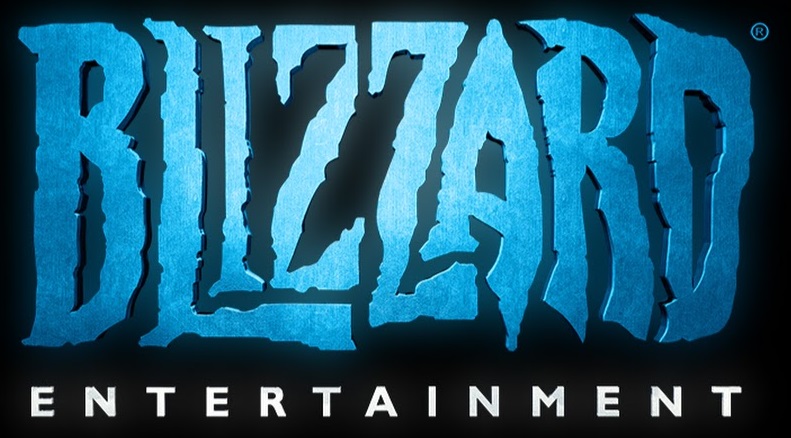 Blizzard fans are going to have to wait a little bit longer for any major new titles from the company. In a conference call accompanying yesterday's quarterly earnings announcement (where the company announced record results and significant layoffs), Activision Blizzard CFO Dennis Durkin said the company is "not planning a major frontline release for Blizzard in 2019," and it expects "materially lower financial performance" for the developer in the coming year.
That doesn't mean Blizzard will be taking the year off, of course. The company will be diving into its past catalog for previously announced releases like World of Warcraft Classic and Warcraft 3: Reforged, both coming later this year. Continuing games like Overwatch and Hearthstone will also see their usual slate of regular content updates.
But Durkin's statement makes it clear we'll have to wait until 2020 for any truly new titles from Blizzard. That includes the recently announced mobile Diablo Immortal and any other PC or console-based Diablo titles. It also means no new World of Warcraft expansion is expected for the year—Durkin specifically used 2018's Battle for Azeroth expansion as a contrast with the 2019 slate.