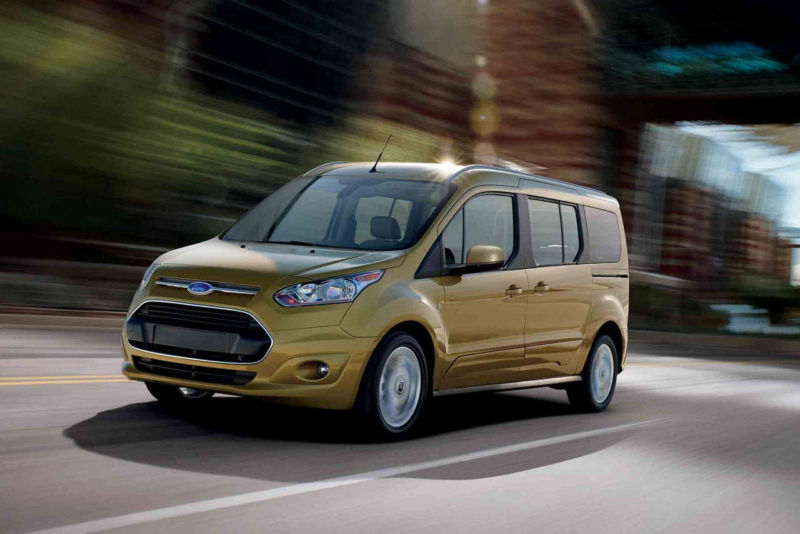 The video opens with a guy rapping on the window of a van.
"Brother, who are you?" the person holding the camera says. "What are you doing? I'm with the news, dude."
You can see hands holding the steering wheel from the bottom, but the man inside the car, dressed in a full driver's seat costume—including a face mask—doesn't react.