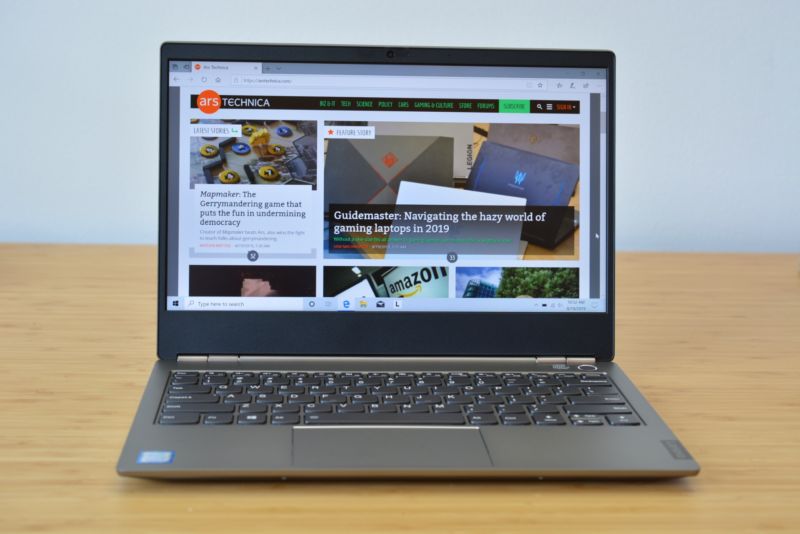 A couple of weeks ago, IPC, a trade group that represents electronics companies, surveyed manufacturers to estimate the impact of the coronavirus epidemic on the industry. Manufacturers surveyed said their suppliers have warned them they should expect about three weeks of delays on average, but the manufacturers expect things to be even worse than that—about five weeks on average. A select few expect delays longer than nine weeks.
On March 3, Financial Times ran a story claiming that electronics retailers have been informed that they should expect it to take "up to three times as long for PCs and parts to be delivered" as normal. It also notes that small OEMs are at a significant disadvantage when supply is low because large companies like Apple are in a better position to work with the suppliers that are operating most effectively.
But Apple and its ilk are not weathering this storm perfectly, either. Last week, Bloomberg wrote that Apple has told its tech support workers to expect multi-week delays for replacement iPhones at Apple Stores, and some Apple employees "also noticed a shortage of individual parts." There were also previous reports that an iPad Pro refresh's launch will be delayed because of the outbreak's impact on Apple's supply partners.