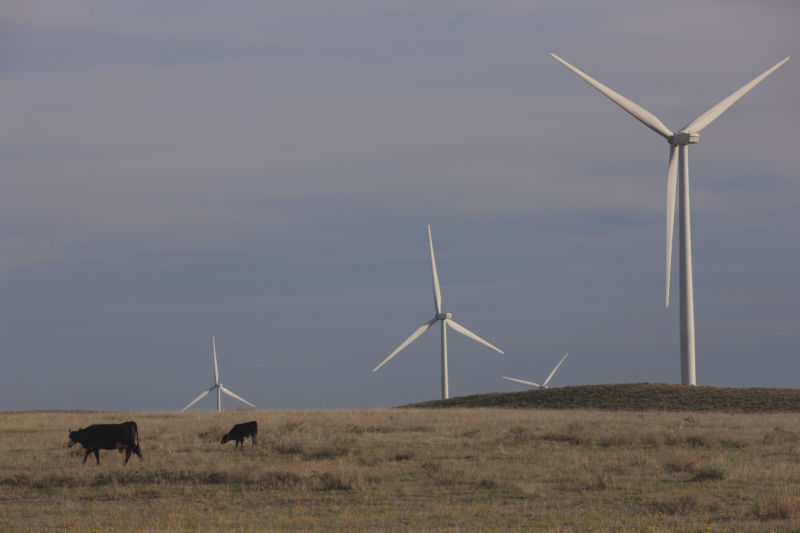 Alphabet subsidiary DeepMind (it was acquired by Alphabet in 2014) has been developing artificial-intelligence programs since 2010 to solve complex problems. One of DeepMind's latest projects, according to a recent Google post, has centered around the predictability of wind power.
Those giant turbines you see along the highway only produce power when they're moving, and that poses a problem for the grid: in the absence of expensive energy storage, it's difficult to plan how much power those turbines will be able to provide.
That's not to say that wind-farm owners don't try to predict output. The industry has been using AI techniques for years to try to come closer and closer to real wind predictions.