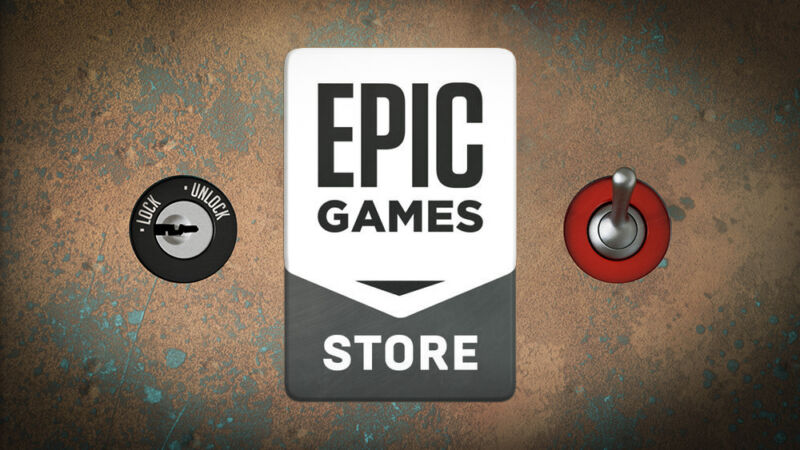 Since December 2018, the Epic Games Store has maintained an aggressive weekly campaign of free game giveaways. That campaign changes this week, though not with any plans to stop offering freebies.
Instead, Epic has updated the promotion with its first security-minded rule: if you want to claim EGS giveaways going forward, you'll have to turn on two-factor authentication (2FA).
The news appeared on Tuesday at both the EGS official site and as an automatic alert for EGS users on Windows and Mac. It explained that EGS will "periodically" confirm account credentials with a 2FA notice when a user attempts to claim free games between now and May 21. The company's only explanation for the change came as follows: "We understand that this is a minor inconvenience for some, but we want to provide the best possible solutions to protect your Epic account."