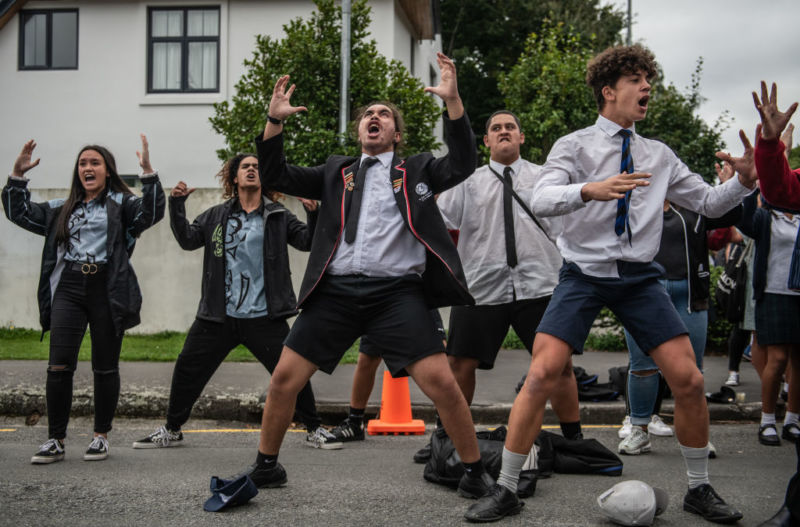 The United States is unusual in offering near-absolute protection for free speech under the First Amendment. Most other countries—even liberal democracies—have more extensive systems of online and offline censorship. That difference has been on display this week as New Zealand authorities have begun prosecuting people for sharing copies of last week's white supremacist mass shooting in Christchurch and for posting hate speech in the wake of the attack.
New Zealand Chief Censor David Shanks has determined that the 17-minute video livestreamed during the Christchurch shooting is objectionable under New Zealand law. "It is a record of a terrorist atrocity, specifically produced for the purpose of promoting a hateful terrorist agenda," a press release from New Zealand's Office of Film and Literature Classification states.
Distributing objectionable materials online comes with stiff legal penalties. One man—the 44-year-old owner of an insulation company with alleged neo-Nazi sympathies—has been arrested and charged with two counts of distributing objectionable materials in violation of New Zealand's Films, Videos, and Publications Classification Act. He is being held without bail and could be sentenced to as much as 14 years in prison for each offense.