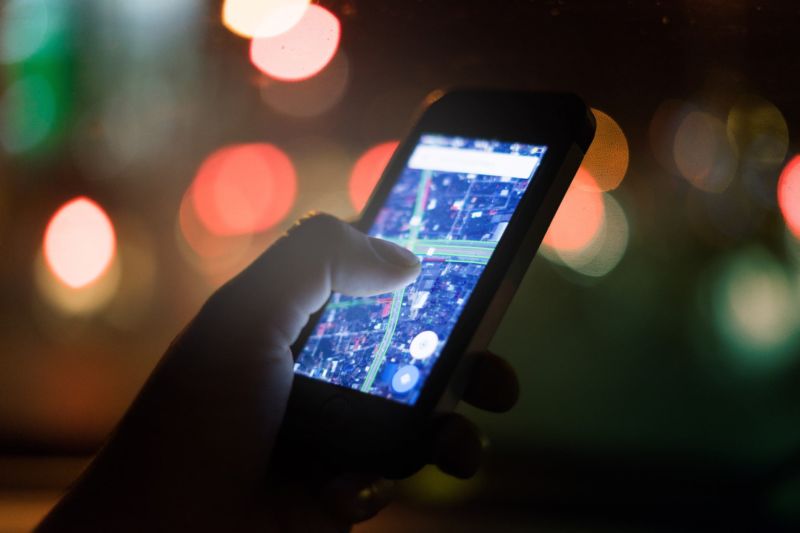 Smartphone 911 location data is getting more precise, but the Federal Communications Commission isn't updating its privacy rules despite carriers' history of selling their customers' location data.
AT&T, T-Mobile, and Sprint were recently found to be selling detailed location data to third parties, despite rules banning such sales, and requiring that data to be used only for 911 purposes. The data ended up in the hands of bounty hunters, bail bondsmen, bail agents, and others, Motherboard reported in one of a series of articles detailing such privacy violations.
On Friday this week, the FCC is scheduled to vote on a Further Notice of Proposed Rulemaking (FNPRM) requiring collection of more precise location data. The data, referred to as "Z-axis" data, would identify a person's floor in a multi-story building when someone calls 911. Carriers could gather this data by using the barometric pressure sensors in a customer's phone to determine a person's distance above the ground to within three meters.