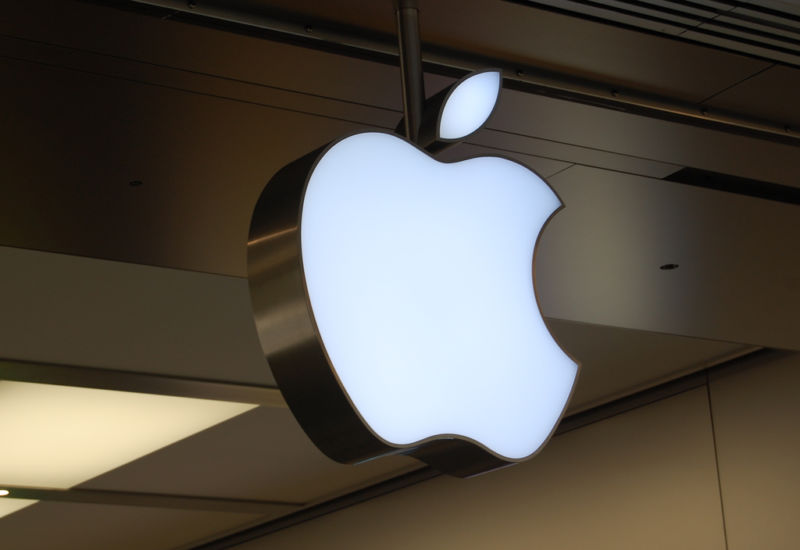 Apple is abusing its control over the iOS App Store to give its own music streaming service an unfair advantage over competitors, Spotify argued in a Wednesday filing with the European Commission.
"Apple has introduced rules to the App Store that purposely limit choice and stifle innovation at the expense of the user experience," writes Spotify founder and CEO Daniel Ek. "After trying unsuccessfully to resolve the issues directly with Apple, we're now requesting that the EC take action to ensure fair competition."
For years, Apple has pressured Spotify to use Apple's In-App Purchase service to collect subscription fees. Spotify has resisted, largely because Apple takes a whopping 30-percent commission. Over time, Spotify says, Apple has tightened up its app store rules to make it more and more difficult for app makers to direct users to payment methods outside the Apple ecosystem.