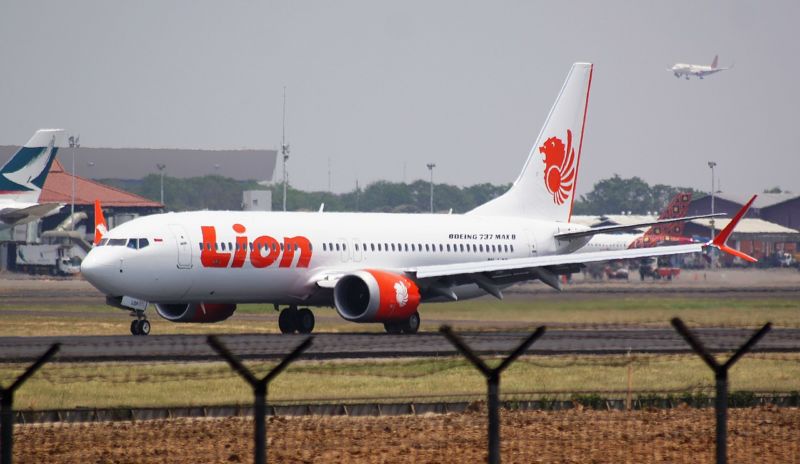 Update: President Donald Trump announced Wednesday afternoon that the Federal Aviation Administration will order all 737 MAX 8 and 737 MAX 9 planes be grounded.
"We're going to be issuing an emergency order of prohibition to ground all flights of the 737 Max 8 and the 737 Max 9 and planes associated with that line," Trump said. "Pilots have been notified, airlines have been all notified. Airlines are agreeing with this. The safety of the American people and all people is our paramount concern."
Original story: Despite two crashes within six months, a growing number of grounding orders worldwide for the Boeing 737 MAX, and a number of recent complaints from US pilots over problems with the aircraft's automatic trim controls, the Federal Aviation Administration continues to allow the 737 MAX to fly. "The United States Federal Aviation Administration is not mandating any further action at this time, and based on the information currently available, we do not have any basis to issue new guidance to operators," a Boeing spokesperson said in a March 12 statement.