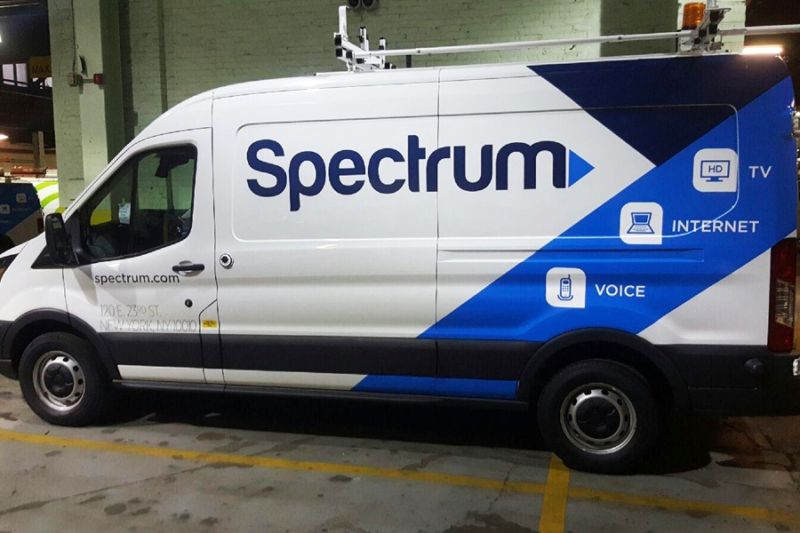 Charter Communications will spend nearly $2 billion less on capital improvements to its Spectrum cable network and services this year, despite raising TV and broadband prices—and despite Ajit Pai's claims that repealing net neutrality rules would boost capital investment.
"We currently expect capital expenditures, excluding capital expenditures related to mobile, to be approximately $7 billion in 2019, versus $8.9 billion in 2018," Charter wrote in an earnings announcement today. "Our expectation for lower capital expenditures in 2019 versus 2018 is primarily driven by our expectation for lower customer premise equipment spend with the completion of our all-digital conversion [and] lower scalable infrastructure spend with the completion of the rollout of DOCSIS 3.1 technology across our footprint." Charter's costs are also going down because it has largely finished integrating Time Warner Cable and Bright House, after buying the cable companies in 2016.
"2019 is the year we'll see a significant reduction in capital intensity," Charter CEO Tom Rutledge said in an earnings call today, according to a Seeking Alpha transcript. A year ago, Charter executives promised investors "a meaningful decline in capital intensity" in 2019.