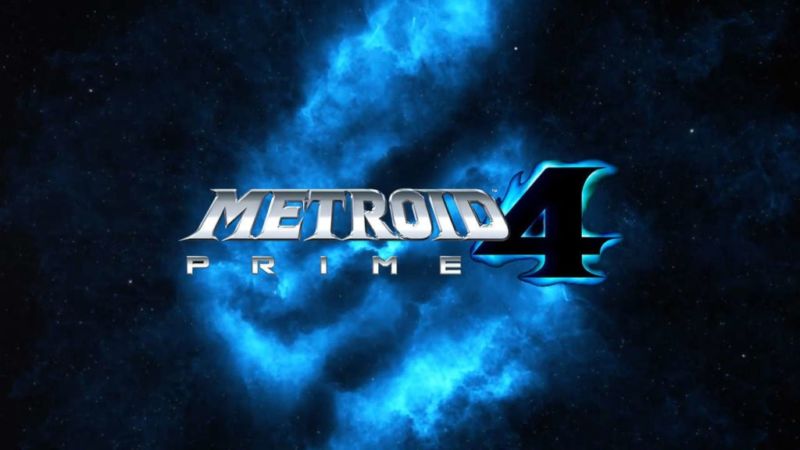 Nintendo has announced that it is "essentially... restarting development from the beginning" on the highly anticipated Metroid Prime 4, saying the game as it currently exists "has not reached the standards we seek in a sequel to the Metroid Prime series."
The surprise announcement comes from Nintendo General Manager for Development Shinya Takahashi. He said in a YouTube video posted this morning that current Metroid Prime 4 producer Kensuke Tanabe will begin "collaborating" on the game with Retro Studios, the studio responsible for the original Metroid Prime trilogy. Tanabe has previously worked as producer on multiple Retro-developed Metroid Prime titles.
"The current development status of the game is very challenged and we have made a very difficult decision as a development team," Takahashi said in the subtitled video. "We have decided to reexamine the development structure and change it."