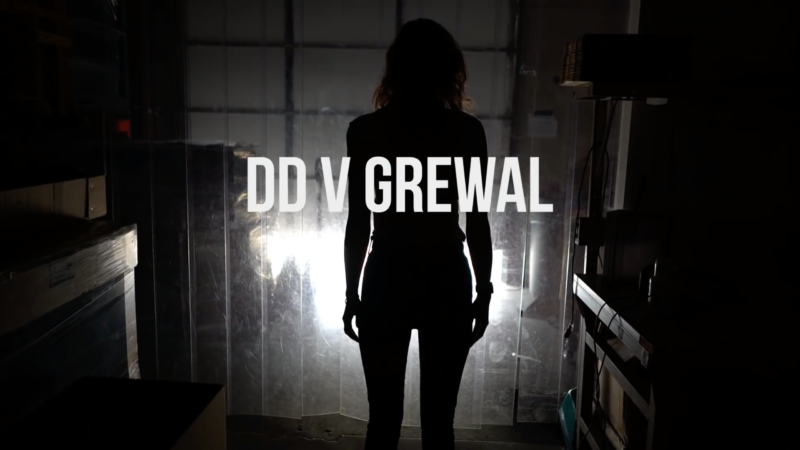 AUSTIN, Texas—"I see nuances that require more thought," US District Judge Robert Pitman told the assembled attorneys and small crowd of onlookers (new Defense Distributed Director Paloma Heindorff included). "All presentations have been of great use, and these are fascinating and important issues."
Pitman, clearly, would not be making any rulings in Defense Distributed v. Grewal (PDF), a suit brought last summer by the 3D printed firearms company (and colleagues like the Second Amendment Foundation) against New Jersey State Attorney General Gurbir Grewal. But just as clearly, the judge appeared to recognize the fundamental and futuristic questions at play as the idea of free speech collides with the idea of digitally distributing CAD files for printing a firearm.
This case largely hinges on a newly enacted state law, SB2465, aimed at regulating "ghost guns." Texas-based Defense Distributed believes it violates the Constitution. The company has failed twice to argue for a temporary restraining order against New Jersey. Now Judge Pitman gathered the two legal teams to consider a preliminary injunction, a wider-reaching legal maneuver that could potentially halt an array of actions.