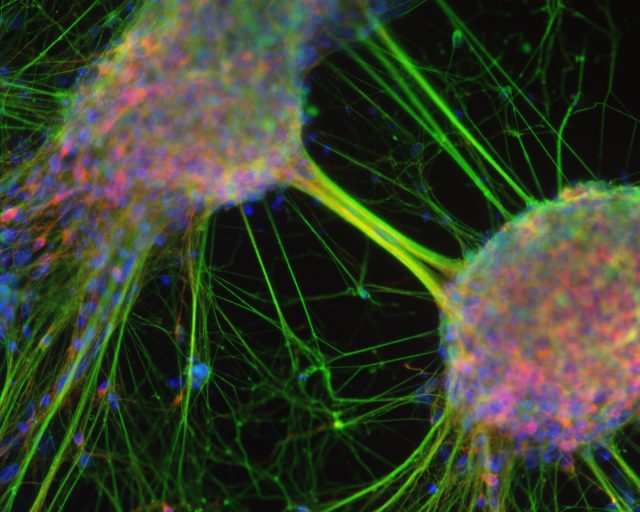 While autism is a spectrum of disorders, it's clear that the more significant cases involve physical differences in the brain's nerve cells. Several studies have reported an excess in connections among neurons in the brains of people with autism. But when does this happen? Changes in neural connections are key components of learning and memory, and they can happen at any point in life; major reorganizations in connectivity occur from before birth up to the late teens.
Anecdotal reports of autism's symptoms often suggest an onset between one and two years old. But a new study places the critical point extremely early in embryo development—at a point before there are any mature nerve cells whatsoever.
A series of challenges
Figuring out how autism starts is complicated. To begin with, it's a spectrum that might include more than one disorder. You also can't know in advance who's going to develop it, so you can only look at it retrospectively, after the problems are apparent. Finally, the human brain is simply not something you can ethically do invasive experiments on.