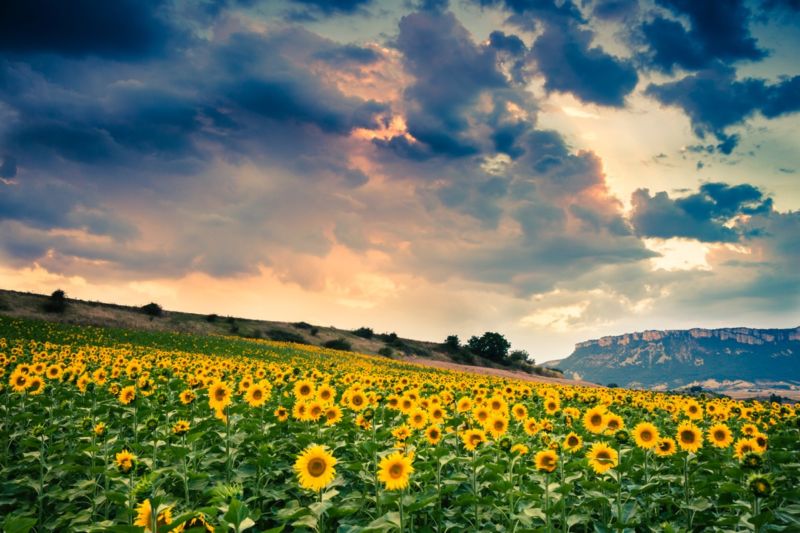 In 1944, quantum physicist Erwin Schroedinger wrote a short book called What is Life: The Physical Aspect of the Living Cell, exploring how the relatively new field of quantum mechanics might play a role in biological processes. It is considered by many to be one of the earliest forays into "quantum biology," a rarefied field that attempts to apply quantum principles to living systems. But the field actually dates back to the earliest days of quantum mechanics in the 1920s, according to a recent paper published in the Proceedings of the Royal Society A.
"Quantum biology is wrongly regarded as a very new scientific discipline, when it actually began before the Second World War," said co-author Johnjoe McFadden, a microbiologist at the University of Surrey and co-director of the Centre for Quantum Biology there, with his Surrey colleague and co-author Jim Al-Khalili. "Back then, a few quantum physicists tried to understand what was special about life itself and whether quantum mechanics might shed any light on the matter."
Frankly, quantum biology has suffered from a lack of credibility until the last decade or so, when a number of intriguing studies suggested that there might be something to the idea after all. For instance, there is growing evidence that photosynthesis relies on quantum effects to help plants turn sunlight into fuel.  Migratory birds might have an internal "quantum compass" that helps them sense Earth's magnetic fields as a means of navigation. Quantum effects might play a role in the human sense of smell, helping us distinguish between different scents.