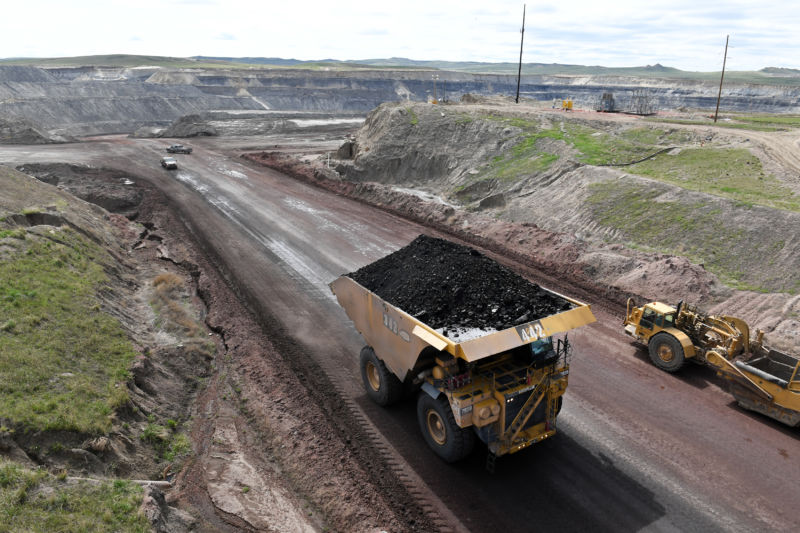 As the Trump administration's attempts to save coal have stalled, a record number of coal plants were shut down or scheduled for shut down in 2018.
The federal government has floated extra compensation for coal and nuclear plants, it has tried to use federal wartime powers to mandate that coal plants stay open, and it has rolled back the Clean Power Plan in the hopes that fewer regulations would help coal power plants stay solvent. Still, though, coal plants close and threaten to close largely because coal is more expensive than natural gas and renewable energy, and it's more cost-effective for utilities and energy companies to retire old plants than to refurbish them.
The federal government is still working to boost coal. In yesterday's budget proposal, the Trump administration proposed extensive cuts to a variety of renewable and efficiency programs run by the Department of Energy and the Environmental Protection Agency, but it said it wanted to increase the Bureau of Land Management's coal management program funding by $7.89 million. In addition, the Office of Fossil Energy Research and Development saw a proposed increase in funds by $60 million.